Celebrity service at an affordable price
Experienced professional movers
15+ years of experience
In home consultation
 Guaranteed Price
All your moving needs
---
Excalibur Movers will start by taking an inventory list of your goods, the exact locations factor for optimal navigation, and make a detailed and customized plan on how to best protect your home and possessions during your move in a guaranteed and no hidden price.
The Highest Standards. The Happiest Customers.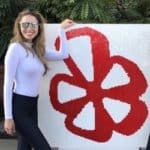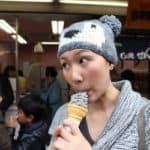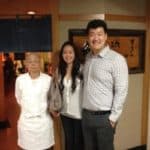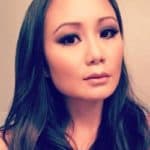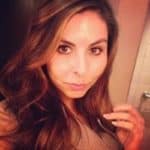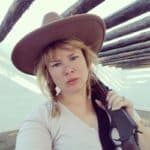 Get a moving quote now and get 15 free boxes!
About Excalibur Moving Company
Excalibur Los Angeles Movers is an established and experienced household movers with over 15 of experience.
Los Angeles is a Southern California city and is the center of the nation's film and television industry. The city of Los Angeles holds many distinctions and is the entertainment capital of the world. From tourist attractions like the Walk of Fame and a paradise of idyllic weather, Los Angeles is the place to be. Los Angeles spans a widely diverse geographic area and the 75-mile Los Angeles County coastline boasts some of the best surf spots, amazing oceanfront dining, and trendy shops. So if you need a Los Angeles moving company, Excalibur Los Angeles Movers is dedicated to helping you with your moving needs every step of the way.
Here at Excalibur Movers in Los Angeles, you will not find your ordinary Moving Company. With an elite team of knowledgeable and caring Moving Consultants, we are set and prepared to provide you with excellent moving services and competitive prices.
Not only does Excalibur Movers in Los Angeles provide competitive prices and maintain an EXCELLENT rating, but all our movers are PROFESSIONALS, licensed, bonded, and insured. Excalibur Los Angeles Movers is fully equipped with reliable trucks and tools to help assist you in all your moving needs. We are not a broker company; all moves are scheduled and coordinated properly through your personal representative of Excalibur Movers.
We understand moving is a very stressful time therefore we plan and price all our moves as simple as possible for our customers without hidden charges and unanswered questions. We strive to make our customers 100% satisfied no matter what. As your reliable Los Angeles movers, our job is simply to provide you with a stress and hassle-free move.